FAQ: How do Aptem users reset forgotten passwords?
To reset your password, navigate to the login page of Aptem.
For Aptem Classic users
On the login screen, click 'Forgotten your password'.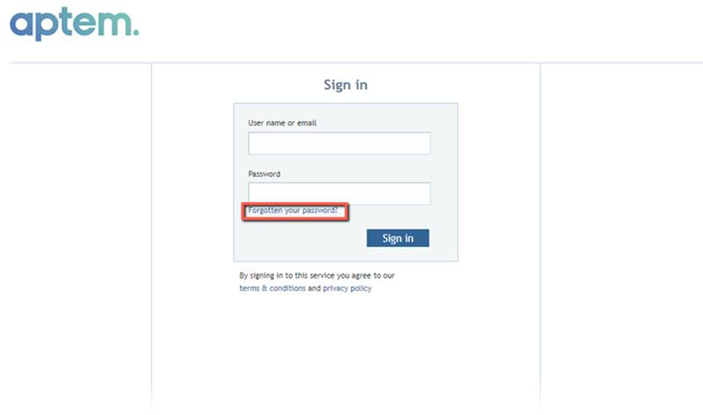 On the following screen, enter your username or registration email and click 'Reset password'.

For Aptem Console users
You must first enter your email address in the designated field, then click 'Next'.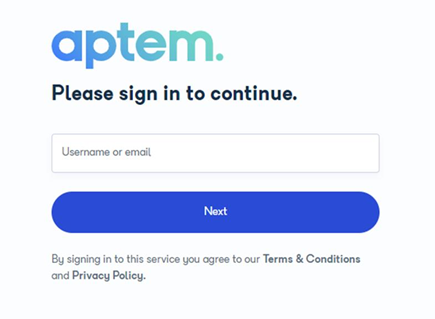 On the subsequent screen, click 'Forgot Password?'.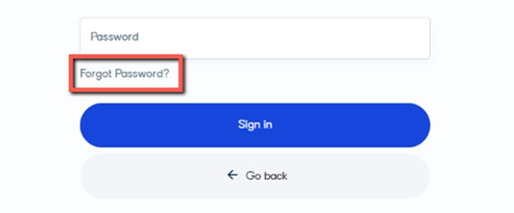 Re-enter your email address, and click 'Reset Password'.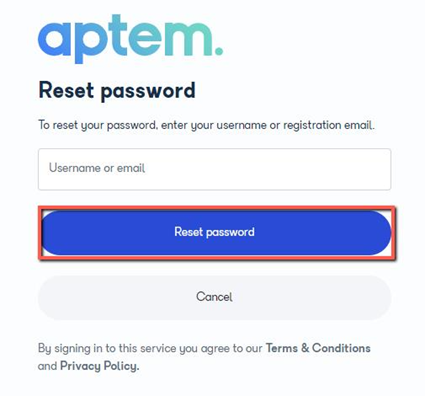 Upon completion of these steps, an email containing a password reset link will be sent to your email account.
Notes
If the email does not appear in their primary inbox, do check your

spam/junk folders. In case you still cannot locate this email, it is

possible that your Firewall may be blocking this email. In such cases, reach out to your internal IT team for assistance.

The password reset link is valid for 2 hours.